At The Perry, incorporating exceptional technologies is standard practice. With quality, artistry, and durability in mind, The Perry has partnered with Gaggenau, a company that shares a similar vision of balancing aesthetics with endurance.
For over 300 years Gaggenau has been regarded as the premier innovator in integrated appliance technology. Since its establishment in 1683, the company has continued to develop and adopt innovative technologies into their designs. Gaggenau originally functioned as a hammer mill, producing nails and various household items, but with the onset of the Industrial Revolution the company began to expand their product line to include other goods such as metal tools and agricultural machinery. In 1931 the Von Blanquet family acquired the company. However, it was not until 1956 when son Georg, inspired by his passion for cooking, introduced the concept of custom-designed and technologically advanced yet user-friendly appliances. After years of implementing their proprietary technology, the blue enamel that they currently use on their self-cleaning appliances has become trademark secret and is still a notable company feature of the company today.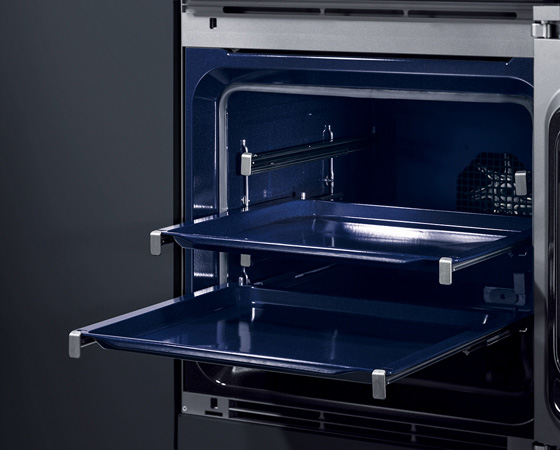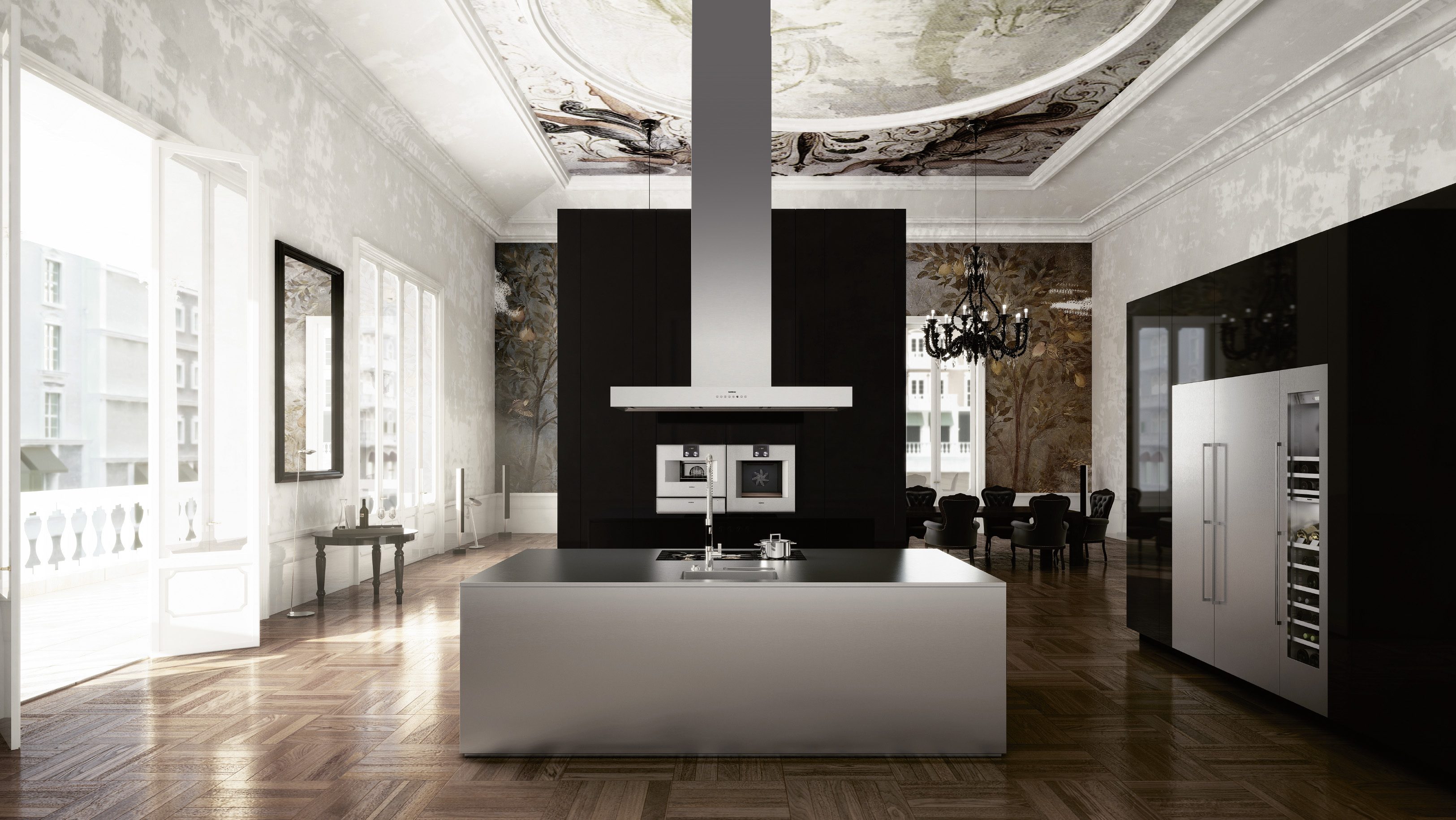 "The only thing better than a Gaggenau oven is two of them."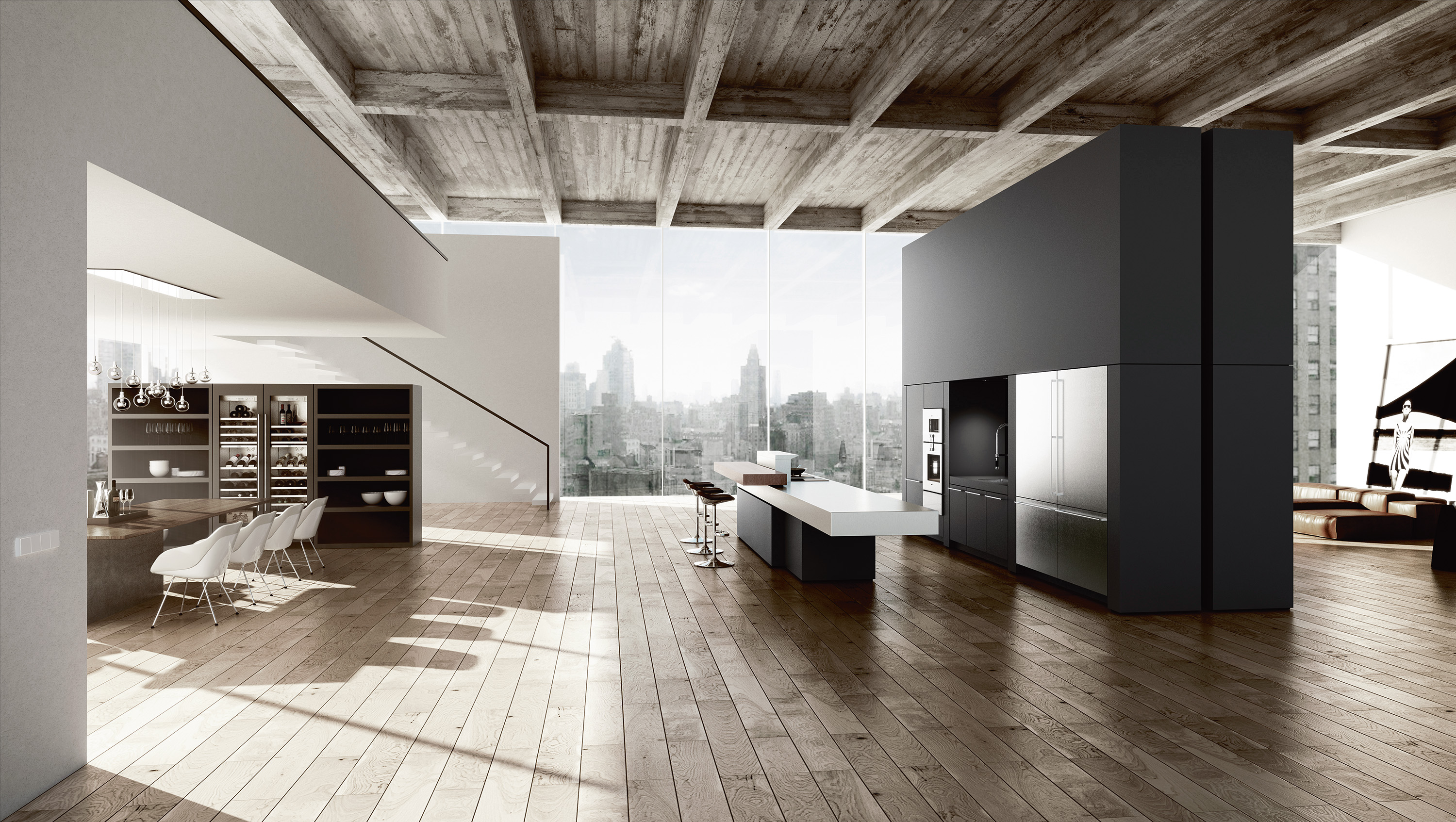 Gaggenau's commercial kitchen inspired appliances are well suited for The Perry, as their sculptural silhouettes compliment the contemporary lifestyle. Each product is designed to deliver a comfortable environment within the kitchen. Gaggenau ovens are treated with thermal coated doors to prevent heat-loss by containing the majority of heat within the interior. In addition, the most advanced technology is built into their refrigeration systems to ensure that the integrity of all items stored is kept at optimum levels. According to Michael Gnat of Gaggenau Canada, their products continually undergo intense testing that result in extremely precise products. Michael proudly stated, "The only thing better than a Gaggenau oven is two of them."
Gaggenau is a company that has stood the test of time and continues to be at the forefront in kitchen appliance technology and design.