Our vision extends beyond the ordinary. With a relentless passion for sophisticated design and a commitment to innovation in construction, we enhance the communities in which we build.
Mansouri Living is a residential and commercial real estate development company based in Toronto, Canada.  It is the amalgamation of three diverse companies with over 30 years of history throughout the GTA. The group was originally founded by Sharok Mansouri, a seasoned and astute leader in the development industry. Educated as an Architect, Sharok brings a hands-on approach to design and community planning, incorporating parks, retail, sports centers and schools within the company's developments. Today the second generation of the Mansouri family, daughters Maryam, Nargues and Lily – each with complimentary backgrounds – run the company by fusing a worldly business approach with a cultivated design sensibility and a determination to build with integrity. Mansouri Living has currently over 3000 homes and over 600,000 sq.ft. of retail completed or in development.
The company embraces every opportunity to contribute in a positive way and seeks to relentlessly define urban living at its best while enhancing the convenience of modern life. With a comprehensive approach to development, Mansouri Living collaborates with like-minded leaders in the industry, from a professional team of consultants to first-rate project partners and the best construction management team in Canada. Each phase of their developments is planned with focused attention to detail. Sites are carefully selected in dynamic GTA locations with connections to public transportation, supported by commercial and lifestyle uses. Mansouri projects are founded on striking architectural details, expansive living areas, and well balanced amenities that connect streetscape and neighbourhood.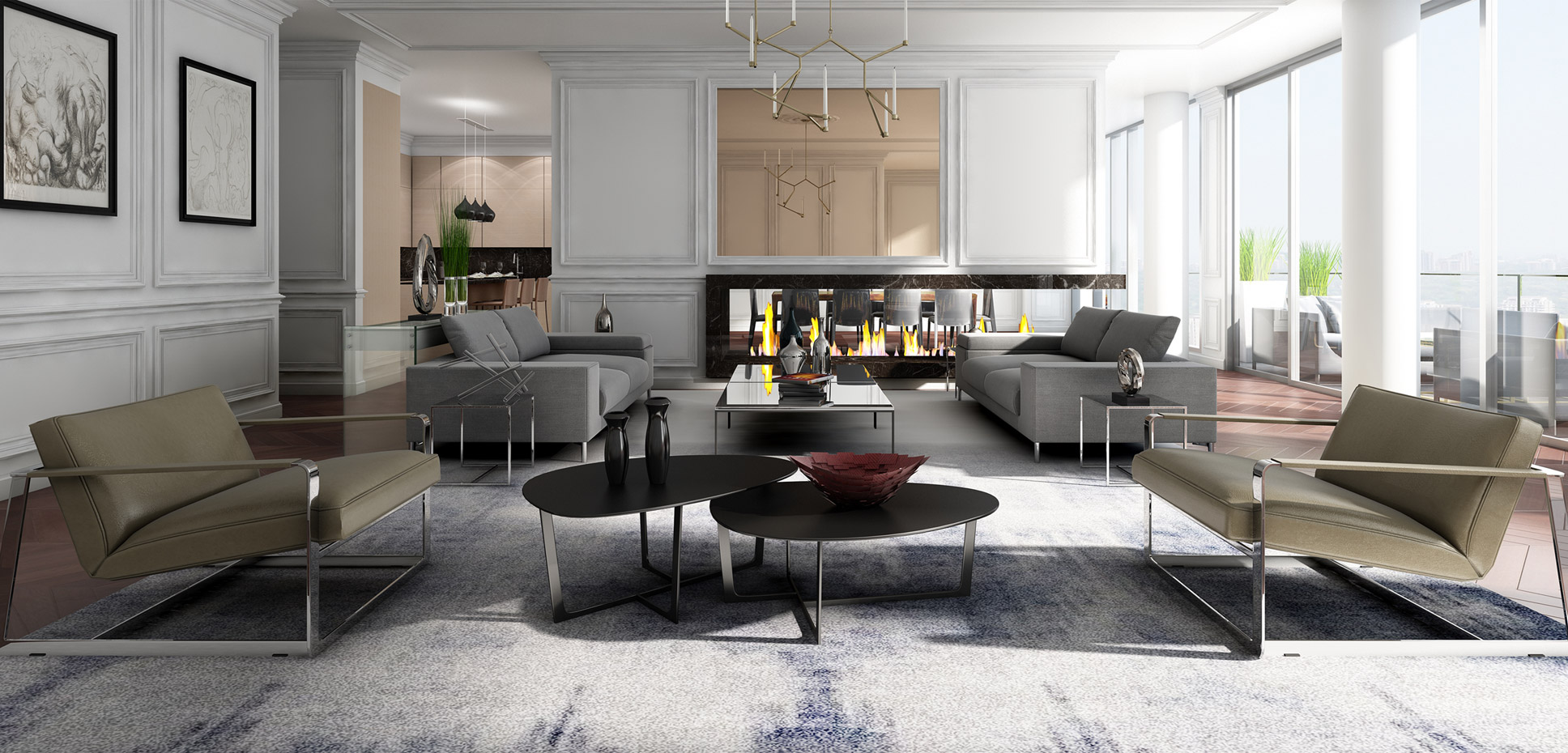 Who We Are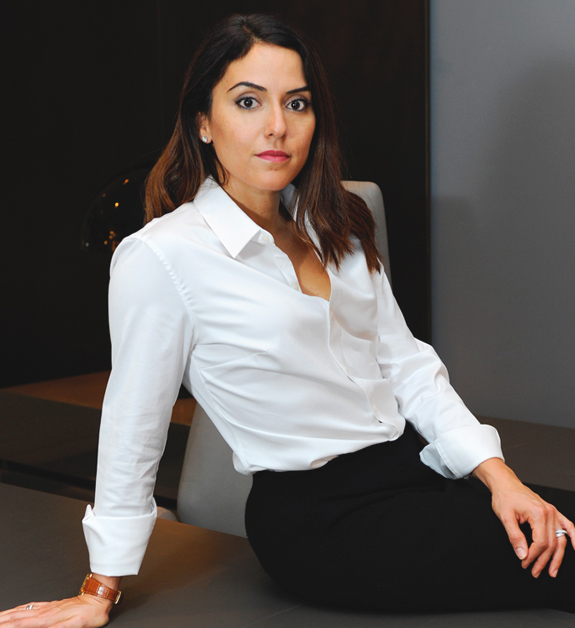 Maryam Mansouri Hurst
Maryam Mansouri Hurst is the Vice-President of Mansouri Living and leads the Condo Development Division of the company. Educated as an architect, Maryam's priority is to develop iconic residential and commercial projects appropriate to their context with the utmost attention to innovation in construction. Maryam's primary focus is on the early development stages of projects, including land acquisition, determining land use, processing municipal approvals and defining the prevailing vision for each development. Under her leadership, she has seen the company recognized with multiple awards and distinctions for its commitment to the development of sensitive, sustainable new communities. Maryam is currently overseeing the construction of The Perry, a boutique, luxury mixed-use development in Toronto. Maryam has been a member of Management Committees for numerous fundraising initiatives with Organizations such as Rethink Breast Cancer and War Child Canada. Maryam received a Master's Degree from the University of Waterloo School of Architecture.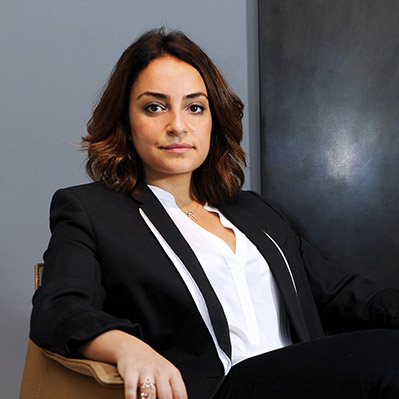 Nargues Mansouri
Nargues Mansouri is the Vice-President and co-founder of Mansouri Living. With an MBA from Insead, Nargues leads all business aspects of the organization. From financing, to sales and marketing and brand strategy, Nargues balances out Maryam and Lily, the architectural backbones. Nargues has been involved with the organization since 2008 and has assisted in establishing the creative voice for Mansouri Living in launching the Review, as well as managing the organizations social media channels. Nargues has been the lead on many fundraising events within the organization, chairing the Blooms for Boobs in support of Rethink Breast Cancer. Her business savvy approach to the organization is the foundation for creating partnerships with world renowned brands like Poliform, Kiosk and Gaggenau.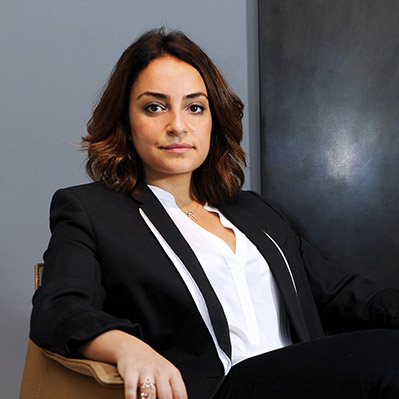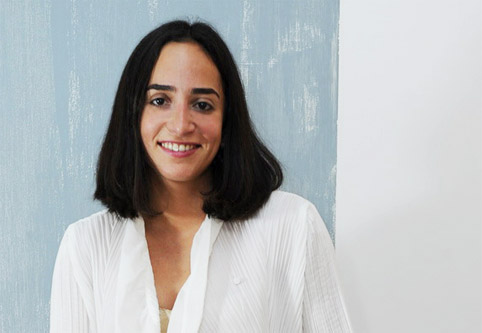 Lily Mansouri
Lily Mansouri is a Project Manager at Mansouri Living and directs various stages of the development and design process. This includes working closely with project consultants on coordination and execution of all details, ensuring that they are consistent with the predominant project vision. Her architectural background allows her to establish a strong focus on design during the preliminary planning for projects. Prior to working in development, Lily was employed at architectural practices in Italy, France and the United States. Lily has an affinity towards fabrication and how materials can be constructed in unique ways. She received a Bachelor of Architectural Studies from the University of Waterloo and a Masters of Architecture from the Southern California Institute of Architecture (SCI-Arc).